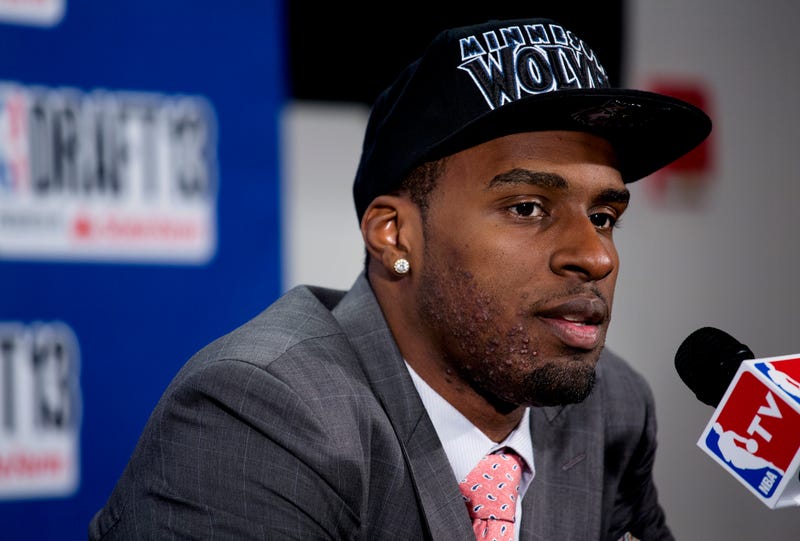 Timberwolves general manager Flip Saunders is not pleased with rookie Shabazz Muhammad's career to this point, leading him to make one of the emptier threats in the NBA: If you don't shape up, we'll send you to THE D-LEAGUE.
This is what we have from Saunders, as told to a radio show, which isn't a lot to go on:
What has Muhammad done to this point to deserve that sort of condemnation? He had a woman in his room during the NBA's Rookie Transition Program, leading to his dismissal, but that cannot actually be grounds for banishment from the Wolves, presuming Saunders and the rest of the team's front office don't expect their players to keep no female company; he wasn't great in Summer League play, like many other players who have and will struggle in those quasi-audition games; the saga of his one year in college, which included a birth certificate making him a year older than advertised, a mind-numbing suggestion that he wasn't enjoying victory correctly, and a stupid flap over a backpack, didn't prevent Minnesota from taking him with the 13th pick in this year's draft.