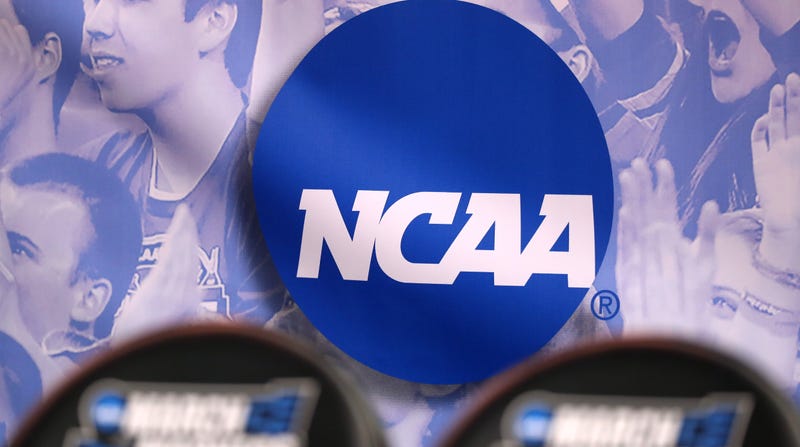 The NCAA released the sites of its upcoming postseason events through 2022 Tuesday afternoon, and as was expected, the governing body of college sports made its return to North Carolina official, announcing the Tar Heel state will host 36 men's and women's tournaments and postseason competitions. In addition to the upcoming NCAA events—which include the 2019 women's basketball tournament regionals in Raleigh as well as the first and second rounds of the men's basketball tournament in Greensboro in 2020 and Raleigh in 2021—Charlotte will also be allowed to remain a host of the opening rounds in the upcoming 2018 tournament.
Two months ago, the NCAA's boycott of North Carolina seemed likely to extend to 2022—neither side of the aisle in the General Assembly would budge on a compromise. Democrats wanted a full repeal and Republicans, holding a supermajority, wanted to keep HB2 in place or find a repeal that would reinforce the state's control over public restrooms and the ability to determine whose discrimination is worthy of legal repercussion.
The deadline the NCAA gave North Carolina lawmakers was initially reported to have been set for the end of February; it turned out to be the end of March. Once notified of the new deadline and the subsequent possibility of losing NCAA events for four years, the General Assembly was spurred to gut an existing bill (HB 142) and fill it with what would become the HB2 repeal. The resulting bill featured a three-year moratorium on cities drafting similar anti-discrimination ordinances like the one Charlotte passed to start the ordeal (a repeal proposed in December had the moratorium at six months) and reinforced the state legislature's power over bathroom options.
In effect, the power of North Carolina's progressive hubs to pass LGBTQ protections in a state that needs it most were knee-capped in favor of leaving such decisions up to state legislators who compare Lincoln to Hitler, think of secession as a real option, and would prefer the state completely deregulate the buying of handguns.