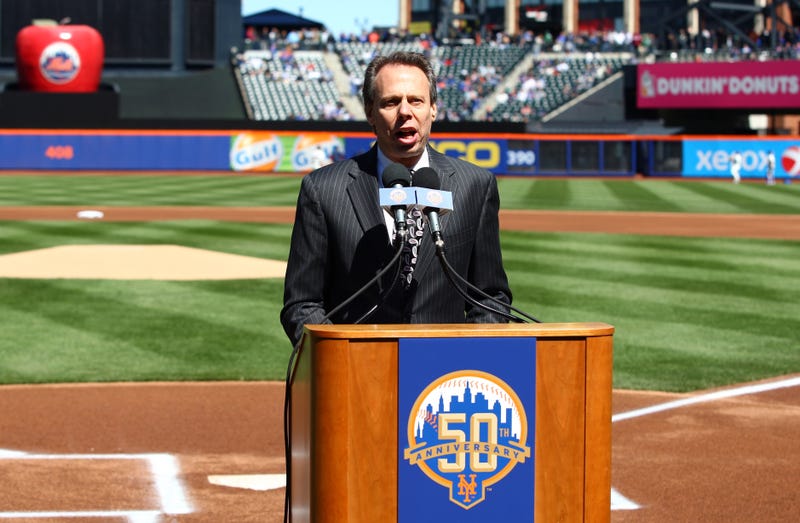 Mets radio broadcaster Howie Rose has a new book out, Put it in the Book: A Half Century of Mets Mania, written with Phil Pepe. Rose talked to us recently about what it's like to call games on the radio, and the Mets in particular.
Favorite call ever?
Whenever I'm asked this question, I always seem to eliminate TV calls. There you're punctuating, narrating. Radio, it's an enjoyable responsibility. You're not just describing the act, but setting the scene, with the weather, and the fans.
It's gonna be hard for me to ever feel better about a call than I feel about the call after Johan Santana's no-hitter. (Listen to the call here.) I'll be honest: I've been following this team for 50 years, with a vested professional interest for the last half of that, and I never believed it'd happen. I didn't believe it until the ball was in Josh Thole's glove. "Put it in the books" is my signature call, after every win. I wasn't planning anything. And then it just came out: "Put it in the books—the history books." That's been well received.