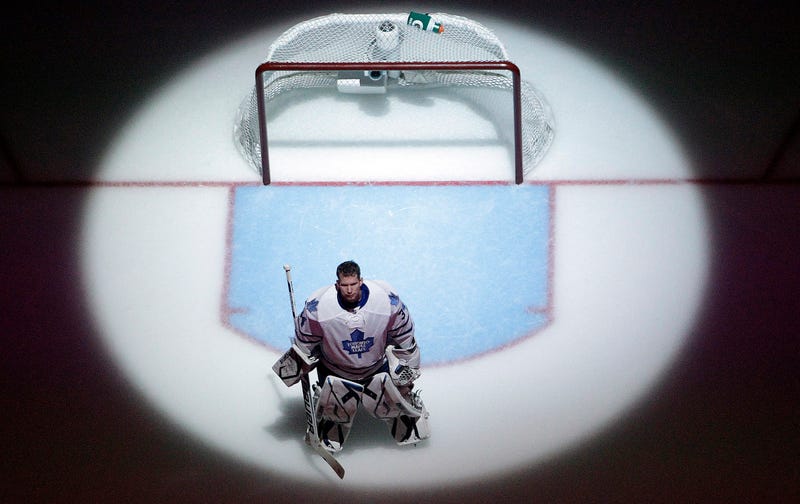 The NHL season officially drops the puck tonight with two marquee matchups and some garbage involving the hobbled Oilers and miserable Jets. While loathe to break with our tradition of needlessly dismissive and alienating hockey previews, enough has changed this year to warrant a primer.
So: What's new for 2013-2014?
New divisions!
The NHL has instituted radical realignment. Two conferences, four divisions, with an unfair playoff structure: the top three seeds in each division, plus two wild cards per conference will make it in. It'll be easier to come out of the West, because there are two fewer teams.