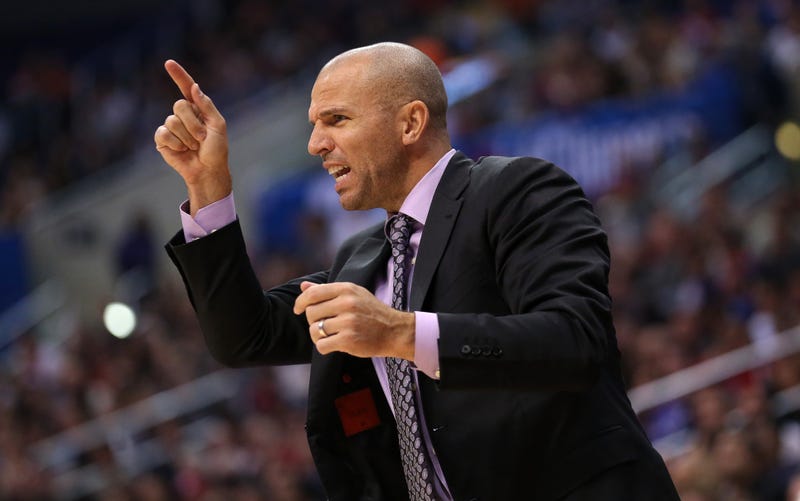 Originally published in Bloomberg View
Jason Kidd and Mike Tomlin are naughty boys who deserve to be punished.
On the night before Thanksgiving, Kidd, the head coach of the Brooklyn Nets, directed one of his players to bump into him so that his soda would splash onto the court. The Nets were down a basket in the final seconds of a game against the Los Angeles Lakers. They were out of timeouts; the little spill bought Kidd's assistants some much-needed time to set up a final play. The Nets still lost.