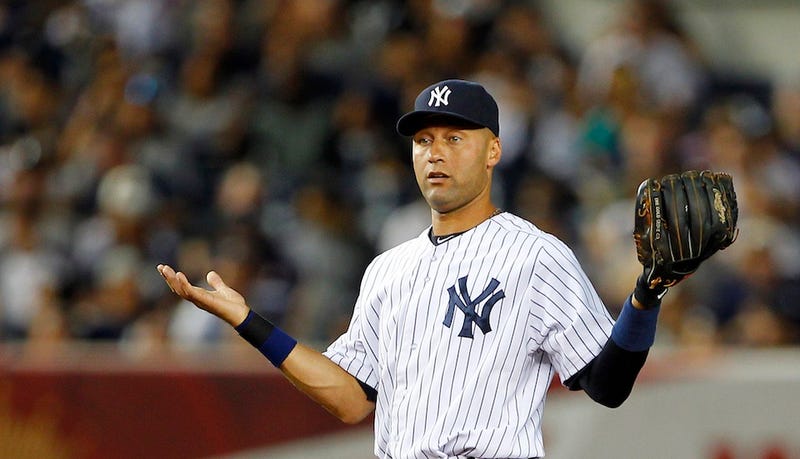 Here's all the background you need: Randy Levine is the President of the New York Yankees and has a dog that will be competing in the Westminster Kennel Club Dog Show. OK, ready?
"He's like Derek Jeter. Very calm," Levine said.

So on the week baseball spring training begins for pitchers and catchers, Levine will be among the pinschers and cockers.
We good? Great.