Last month, we brought you a finance guy's way-too-detailed spreadsheet of the ladies he met on Match.com. A reader who enjoyed that post then passed along this survey she received from a man she briefly dated in Philadelphia.
In the survey—the full thing is below—he asks for feedback on his outfit, his hair, his body, his conversation, his moves. There's this question, too: "Mike is very masculine; at any point did you feel he was compensating for anything?" And, of course, he asks for feedback on the survey itself.
He's a 24-year-old who, yes, works in finance, although not at a bank. Our reader says he's "six feet, overall moderately attractive." They met on OKCupid, went on a couple dates before agreeing not to continue the thing. Writes our reader, "He struck me as a little socially inept hence why I was starting to doubt the 'non-physical' attraction. He wasn't too creepy, just the type of guy who overanalyzes every detail and feels completely awkward in the majority of social situations. It didn't seem like he got out much." And then he sent her this survey.
It came as an attachment to an email subject-lined with a Romeo and Juliet quote (naturally, "Good Night, Good night! Parting is such sweet sorrow, that I shall say good night till it be morrow"). He had told her on their final date that he was into "data collection," but this, she tells us, was ridiculous.
G/O Media may get a commission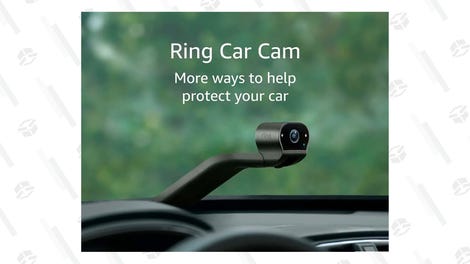 Photo: Creatista/Shutterstock