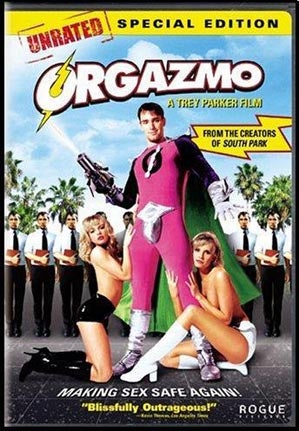 Tired of watching all your soccer matches on regular, boring sports stations, with "highlights" and "scores" and "information?" Our Italian friends have just the solution for you.
Italy's Serie A team Fiorentina recently put up the rights to broadcast some of their games up for open bidding. And a porn station won.
A milestone was reached last week in Italy when ContoTV, a hardcore porn channel, outbid other broadcasters to secure the rights to show Fiorentina's UEFA Cup first-round tie against Groningen on September 20. Just a publicity stunt? Probably, although ContoTV executives describe it as an attempt to offer their viewers "something different."
You're listening, MLS, right? Right?
Another Reason To Pay For Porn Channels [Shakedown Sports]