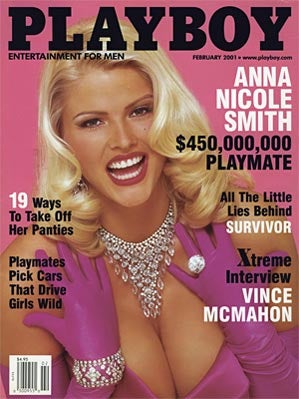 How much would you give up for Rockies World Series tickets at Coors? One man is making the ultimate sacrifice.
A Denver man wants so badly to take his son to a World Series game that he's offering up 25 years of Playboy is exchange.
Little league baseball coach Bobby Padilla just wants to take his son to a World Series game, so he's carted up from his basement boxes full of 25 years worth of Playboy magazines, not a missing month, in mint condition. He bought the magazines nine years ago for $200 as a favor to a friend. "My wife told me to get them out of the house," Bobby laughed. "They're taking up too much room in the basement."
Meanwhile, we are officially offering two 1998 copies of Jugs for three Kansas City Wizards tickets.
Man Will Trade 25 Years Of Playboys For Tickets [CBS4 Denver]
(By the way, we love the above cover. NINETEEN ways? Do, tell us more.)