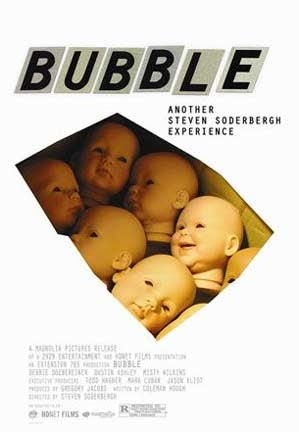 It's mid-January, which means it's time to start speculating in earnest about the NCAA Tournament. Why not? We love the word "bubble."
In a Herculean display of research and time-wasting, College Hoops Journal has done a massive look at every potential bubble team and where they stand.
We note that Illinois — currently freaking under .500! — isn't on here, but just about every other team, including yours probably, is.
It's never too early, kids. We have already blanketed our wall with a massive bracket, with countless scratches and insertions, Beautiful Mind-style.
Dancing On The Bubble [College Hoops Journal]