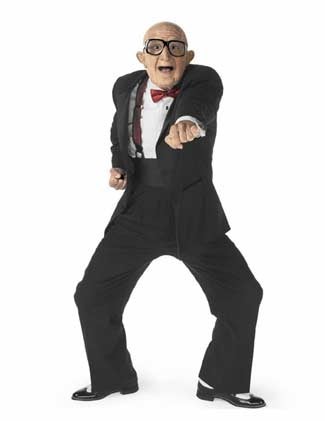 When Redskins owner Daniel Snyder bought the Six Flags franchise back in 2005, he said he trusted former ESPN executive vice president of programming Mark Shapiro to help turn the amusement park franchise into the next Disneyland. It, uh, hasn't quite worked out that way.
Six Flags, under Shapiro's leadership, has absolutely tanked. One might call it the "Teammates" of amusement park franchises.
Two years ago, when Snyder began building his stake in the company, it traded near $12 a share. In mid-November, after the company missed Wall Street expectations, the stock dropped to $1.91 and has mostly stayed there.

Securities lawyers say that a share price that low creates a perilous situation for Snyder. MarketWatch, among other business media, speculated that the company is "distressed" and listed it among those that may have to file for bankruptcy in 2008.
One suspects those at ESPN who remember the Shapiro regime are shedding few tears.
Snyder's Six Flags Sinking Fast [Washingtonian]