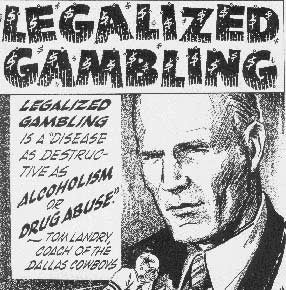 One of the quiet pleasures of Super Bowl Week is the wide variety of betting opportunities this game provides. Most of them are simple guesswork, but hey, isn't that what gambling is anyway?
You know the basic ones: Who will win the coin toss, how long the national anthem will last, will everyone on the Fox pregame pick the Patriots, so on. (That last one is easy money: No.) But there are some truly wacky ones, including our favorite.
Colour of liquid winning Head Coach is doused in (BetUS)

Transparent +400
Green +500
Yellow +300
Orange +125
Red +300
Blue +1000
Purple +1600
Will you really be able to tell if it goes on Belichick? Oh, and by the way ... what's up with the herpes?
Most Ridiculous Super Bowl XLII Props [Vegas Watch]