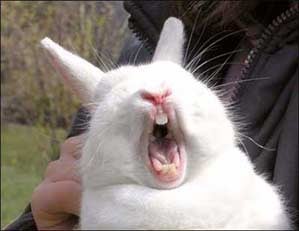 As frustrated and exhausted as we all might be with the Super Bowl business this week, at least on Sunday there is an actual game. Enjoy it, because after that, it's a long, dead stretch until the NCAA tournament.
Yes, after Sunday, we are entering "The Lull:" That period in which nothing happens in sports for about a month and a half. It's going to be a long, rough stretch of checking Bracketology, pretending to care about the NBA regular season and waiting for pitchers and catchers to report. Oh, and it's also freezing outside. But hang in:
The Lull ends around the point where it's safe to talk about baseball in the present tense — usually about March 8th. If you've held out long enough to make it to this point, give yourself a pat on the back, sit down with a beer, and then remember that your team is just as bad at baseball. Goddamn it.
That seems a really long time away. Perfect time to sell a sports book, we guess.
The Lull [Luol's Dong]