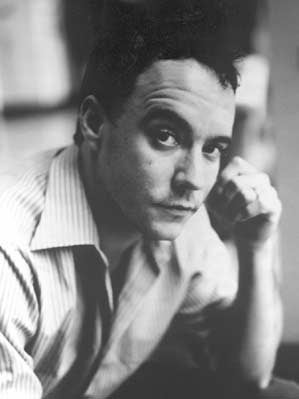 Remind us never to make fun of Wrigley Field hosting The Police again: It appears karma has come back to kick us in the metaphysical groin the very next day. The new Busch Stadium is about to host its first ever concert. And boy, is it ever an epic one.
On June 7, Busch will feature ... Dave Matthews. With the Black Crowes opening.
"Busch Stadium was designed and built with a vision to accommodate the very best concert offerings, and Dave Matthews Band certainly qualifies as the very best," said Cardinals President Mark Lamping. "The new ballpark will provide an extremely unique, comfortable and exciting experience for music fans, one that we think will be as good as it gets anywhere in the Midwest. And, the fact we have Dave Matthews as our inaugural concert truly makes this an historical event for downtown St. Louis."
Here's hoping Dave Matthews breaks from tradition and doesn't unload "gallons of liquid human waste" on the Busch Stadium field. The Cardinals will leave that to Sidney Ponson, thank you very much.
Dave Matthews Band Confirmed As Inaugural Concert At Busch Stadium [Cardinals.com]