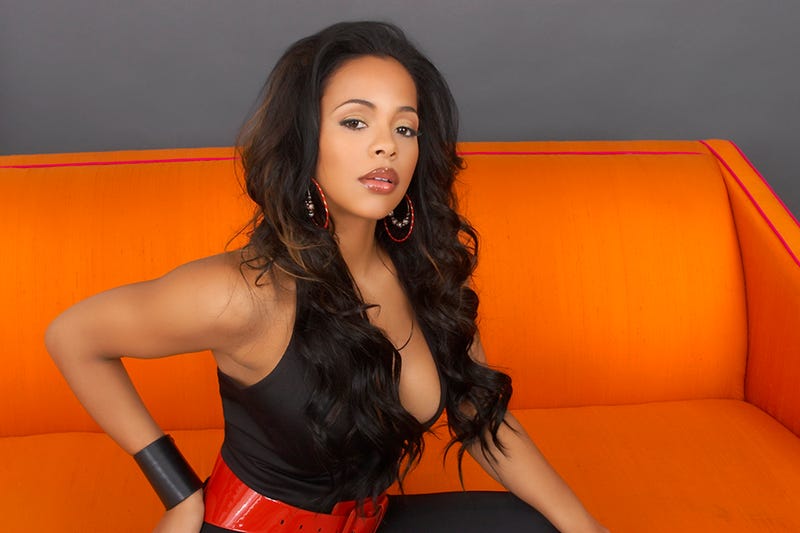 Despite being named in the Mitchell Report, having his older brother die in a motorcycle accident in January and dealing with a reality where being dealt to the Astros is an upgrade, Miguel Tejada can't really curse the heavens just yet. After all, he's still married to the stunning Alejandra, who in the past year has become a spanish-language pop star with a second album already announced for later this year.
UmpBump has a gallery of pictorial salaciousness.
I wonder if, like Rafael Palmeiro, she's let Miggy stick a steroid needle in her butt?