The 49ers unveiled their new alternate uniforms last night, via the launch of their team Snapchat account, smack dab in the middle of the NFL Draft. It's almost as if they wanted to make sure no one noticed, because the uniforms are junk.
The first thing to notice is how little work went into the jersey design—it is literally nothing more than the Niners' white jerseys, with the white changed to black.
And black pants, of course. All black everything. We are presumably reaching the end of the black-uniform craze, but it's not too late for the Niners—who don't have much else to market these days—to squeeze a few million dollars from putting fashionably acceptable but ultimately pointless merchandise on the shelves.
This is the first alternate uniform in team history, and the Niners claim that the black is actually part of their heritage: it "brings the team's traditional accent color of black to the forefront," according to the release. And shoves gold out almost completely. They're the 49ers. They are literally named after people looking for gold. I guess we are meant to content ourselves with the only gold on the jersey: the Nike swooshes.
In case you needed another reason to hate these, they led Colin Kaepernick to announce them this way:
G/O Media may get a commission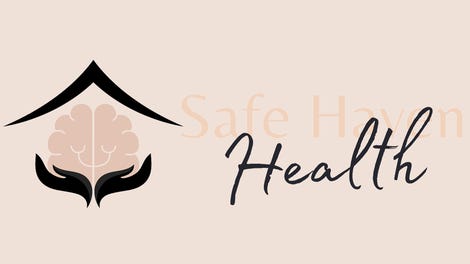 Addiction counseling
Safe Haven Health
"7torm's Coming?" No. A "7" is not an "S." It's not even close! This needs to stop. I blame De2ek Je2er.