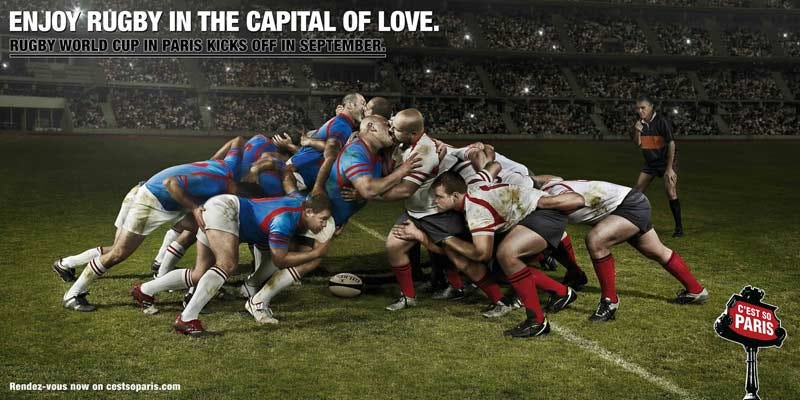 Call it either a leap forward for equality in gay sports, or just the last refuge for the helplessly addicted gambler, but for the first time, you can bet on a gay sporting event.
Not surprisingly, it's rugby. Thanks to a sponsorship by gambling site Paddy Power, the Bingham Cup — the yearly tournament named in honor of Mark Bingham, the gay rugby player who died on United Flight 93 on September 11 — has full-fledged betting odds.
The Paddy Power Bingham Cup is the biggest International team sports event to take place in Ireland 2008 and Paddy Power's sponsorship of the event represents the largest commercial sponsorship of an Irish based gay event.

Paddy Power expressed his delight with the partnership: "It's a real honour to associate ourselves with what is the biggest team sports event to be held in Ireland this year. It is also the biggest ever sponsorship of an Irish gay-focussed event and we are really looking forward to getting behind the lads to ensure that the 2008 Bingham Cup will be the biggest and most successful yet."
For the record, the Sydney Convicts are the odds-on favorite, followed by the San Francisco Fog, the Gotham Knights and the 2000 Pittsburgh Steelers.
Odds Posted On Gay Rugby Tournament [OutSports]