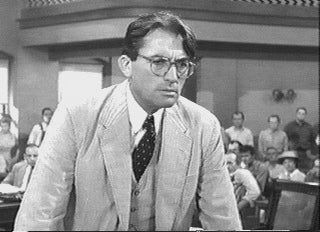 What you missed while shopping for the ten best fictional dads for Fathers Day...
• U.S. Open: Tiger Uppercut! The one-and-a-half-kneed wonder leads Lee Westwood by one shot. But will we see the Hundred Hand Slap prevail in the final round?
• NCAA Baseball: Stanford scores 11 runs in the 9th to beat Florida State 16-5. In other news, when I heard Jason Isringhausen was going to make a rehab appearance, I thought it'd be in his own minor league system and not in the College World Series.
• MLB: Kevin Youkilis 10th inning home run lifts Red Sox over Reds, 6-4. They're not booing, they're sa.... oh, wait, they are booing.