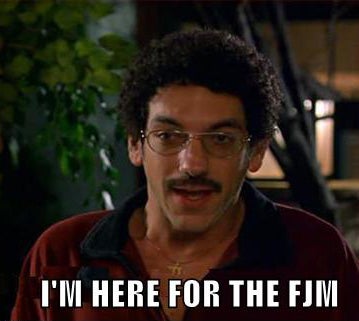 Thanks to one generous blog reader those looking for some personalized pornography will now be redirected to Fire Joe Morgan. And why would the anonymous party do such a thing? Why to mock Buzz Bissinger of course.
"The younger generation likes the snarky tone," says Bissinger. "They like the gossip, they like the juice. I don't think they really appreciate good writing and reporting, and those, to me, are precious arts. . . . It's all some interactive gangbang."
The next time Buzz does a Google search for "interactive gangbang" he's going to be wondering what's become of the regular Katja Kassin links.
Now will somebody please pass the e-lube?