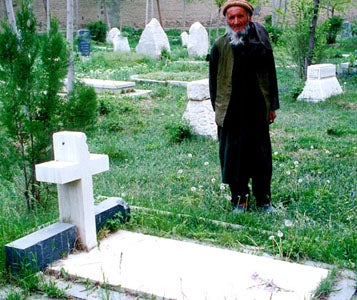 Apparently Carter Gaddis' new tell-all blog told too much on the first day. Like the Norwegian Blue, his blog is no more. It's an ex-Parrot. But what killed it? Dude, where's my blog?
Gaddis, a former baseball writer for the Tampa Tribune who is now a freelancer (most recently covering the Tigers for MLive.com), started a personal blog over the weekend. First entry was a story about the late Geremi Gonzalez welcoming Adam Piatt to the Devil Rays with the old penis-in-a-hot-dog-bun gag.
But Gaddis had second thoughts and decided to take down the blog. Gaddis is a fine writer — I've been following him for a couple of years — and hopefully he'll be back working full time very soon. But this is indeed a sad day for penis joke lovers everywhere.
UPDATE: Blog is reactivated. Carry on.