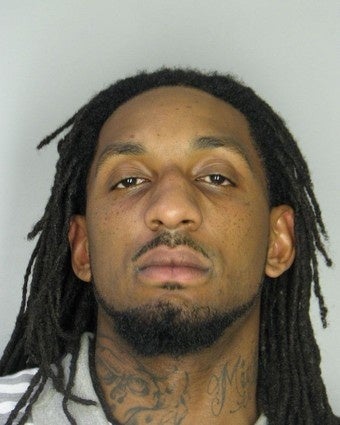 Isiah Thomas once described Renaldo Balkman—the Knicks' former first round bust—as a "Rodman/Artest type," and so far he hasn't lived up to the billing. But his recent DUI may finally justify the comparison.
The Nuggets forward was jailed by Florida cops on Saturday morning after refusing to submit to a blood alcohol test on suspicion of a DUI.
After averaging under 5 points per game as Isiah Thomas' first round "sleeper"in 2006, the Knicks' banished Balkman to Denver in a salary dump-for "cash considerations" and two players to be cut later.