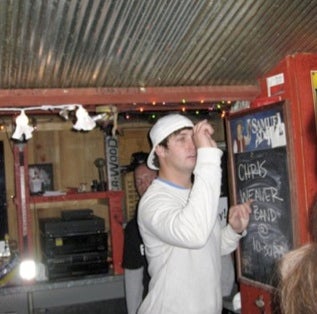 In sports, everybody is a winner-some people just win better than others. Like Jay Cutler, who proved that the frozen arctic godlessness and nuthin' to play for cannot stop his Windy City Heat.
Didn't you kind of know that Cutler would pump out 4 touchdowns (including a gorgeous game winner in overtime) to make the Vikings season suddenly look doomed? No? Well, you fans, don't know that Jay Cutler still has balls the size of plums, even in sub-zero temperatures.
Honorable mention: E-A-G-L-E-S. Who wants a bye?
PHOTO: Chicago Tribune