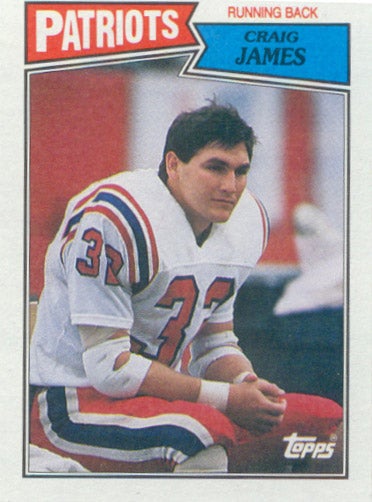 James, the ESPN analyst who has not yet pissed off the entire state of Texas, is apparently eyeing Kay Bailey Hutchison's seat in the Senate. Don't laugh. The man has plenty of experience appealing to the largess of wealthy donors.
James tells WFAA-TV:
"I'm a Texan. I'm concerned for our country," he said. "I disagree with the approach that we're having, things that are taking place, and so whatever door opens up, I'll look at it, if and when it opens up."
James, you might guess, is a Republican, and he says he would run on a platform of — and I quote — "Why does the government have to be involved in everything we do?" (Now there's a campaign slogan.) WFAA says he's "concerned about government intervention in business and health care." Also, if I read him right, he's calling for a bloody and protracted national uprising:
"I think Americans today, if you placed us back in 1765, it would be the same scenario," James said. "We've got the American revolution taking place again."
Treason! Someone lock this guy in a shed.
Craig James eyeing politics, not ruling out U.S. Senate run [WFAA]