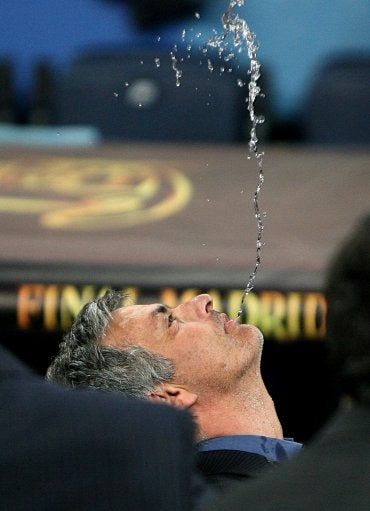 For those of you too busy pinking up your faces and sloshing back summertime pints, Jose Mourinho had a great night on Saturday, bagging another Champions League trophy, before celebrating with a home made water fountain. Some highlights after the jump.

(Via 101 Great Goals)
This post, written by Josh Burt, is republished with permission from The Spoiler. Go there often if you like soccer stuff.