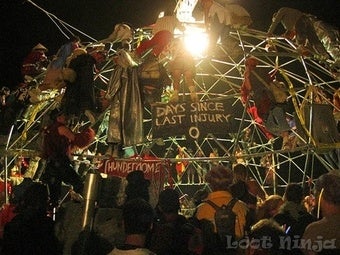 Two teams enter. One team leaves with a 2-3 record. Will it be the Minnesota Vikings or Dallas Cowboys?
Does it really matter in the grand scheme of all things football?
Does anything even matter?
Other games:
Jets visit Denver. Oakland crosses the bay.
Tonight, Indy goes to Washington.
Joy.