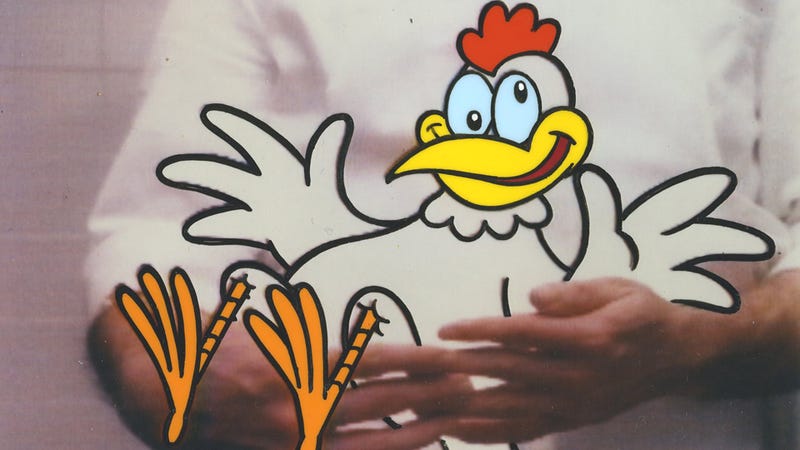 Western Hills High School's baseball team is 7-15 on the season. That's not a very good record. "Change the atmosphere in the clubhouse," old-timey baseball men would say. The team needs some clutch, some grit, some hustle.
So, logically, this, from the Fort Worth Star-Telegram:
Reports that two Western Hills High School baseball players killed baby chicks as part of a superstitious ritual to improve their game have received international media attention.
Benbrook police Sgt. John Van Ness confirmed Thursday that authorities have charged the two players with cruelty to livestock animals.
[...]
Police say the players were "engaged in acts that caused the death of two baby chickens. It appears that superstition relating to a slump in baseball performance could have played a part."
And guess who's 2-1 since the chicken sacrifices? None other than those fightin' Western Hills High Cougars!
Nonetheless, neither Mitch Kramer nor his grown-up, real-life counterpart Tim Lincecum would have done this. It's fairly weird.
The lesson, as always: Texas isn't really part of the United States.
Western Hills baseball players charged in chicken decapitations [Fort Worth Star-Telegram]