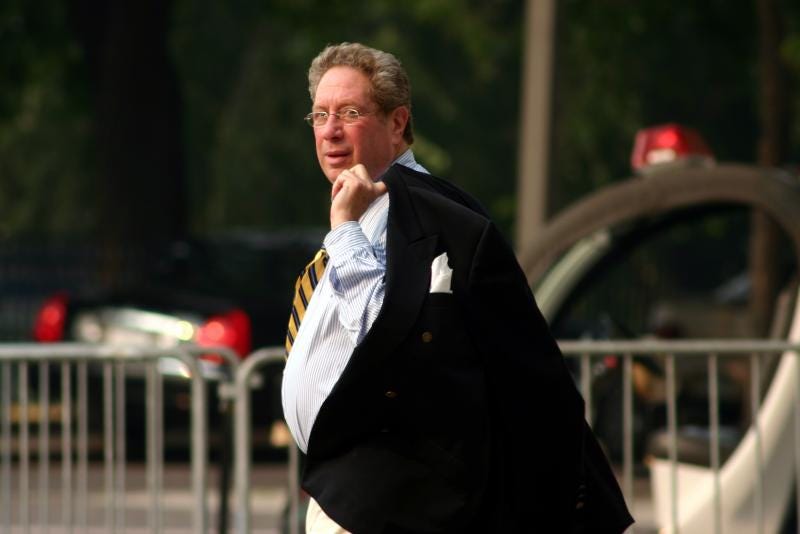 The Wall Street Journal's Mike Sielski decided to get in on Yankee Legend Instability Week (brought to you by Utz!), with a story today about longtime Yankees radio voice John Sterling, whose contract expires at the end of the year.
The most interesting bit in the piece concerns the origin of "Bern, Baby, Bern," Sterling's first personalized home run call—for dear departed True Yankee Bernie Williams:

Sterling said he derived his signature praising phrase for former Yankee centerfielder Bernie Williams ("Bern, baby, Bern") from the infamous rallying cry of Black Panther Party leader H. Rap Brown.
Although you might think it incongruous for any Yankee affiliate to credit a fellow whose autobiography was entitled Die Nigger Die!, we can use Sterling's personal context to understand this: He was the play-by-play guy for the Bullets during the early 70s, back when they were still the Baltimore Bullets, which is the most Panther-friendly-sounding NBA team name ever. And Sterling has declined to reveal his age (though Newsday pegged him at 72 last year), meaning that he was probably too old to comprehend youth music like this. John Sterling: retro-super-subversive.