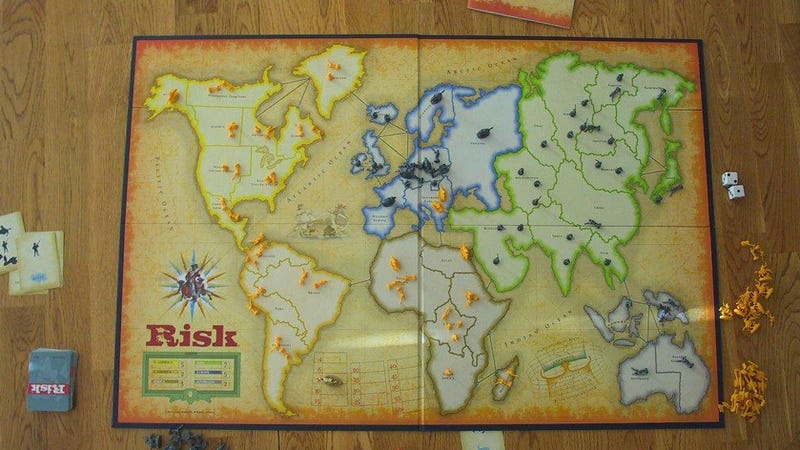 No one knows where Jaromir Jagr, 39, the once-mulleted, twice-Stanley-Cup-champion is. (Jagr's planning on returning to the NHL after a three-year absence, and his agent told us to expect a decision soon.) But people have theories.
Jagr resides in Kladno, Czech Republic during the hockey offseason. It is the hockey offseason. He is not in Kladno. Jagr has played for KHL club Avangard Omsk—in Omsk, Siberia—for the past three seasons. He is not in Omsk.
According to the Pittsburgh Tribune-Review, Jaromir Jagr is in New York and planning to make a decision shortly.
According to New York Post curmudgeon Larry Brooks, Jagr is "not in New York. Jagr is at Wimbledon at the moment." But no one has reported a Jagr sighting at the All England Club, which is odd, given all the Eastern European types in and at the tournament.
And Jagr's agent, Petr Svoboda, complicated things even further! "His heart is in Pittsburgh." Legs, shoulders—Edmonton? Detroit?
Agent: Jagr decision to come today [Pittsburgh Tribune-Review]