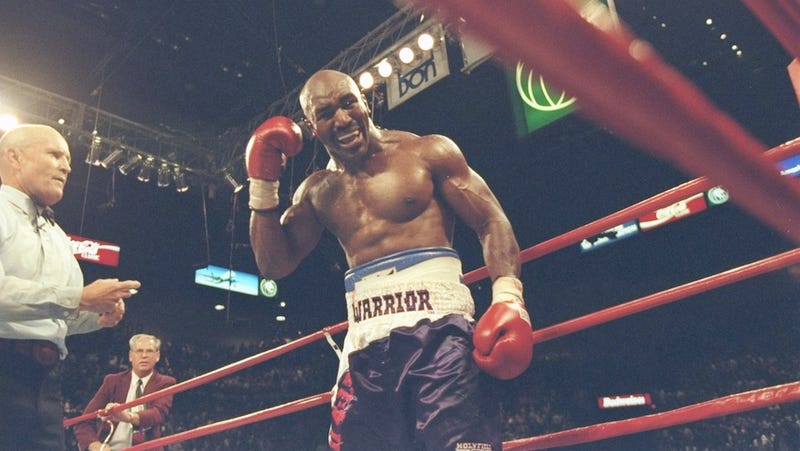 Sometimes the internet is a great place to read things. Sometimes the outsiders it has empowered wow us with their ideas. But sometimes this happens:
@MikeTyson .@holyfield's ear would've been much better with his new BBQ sauce. check it out http://realdealbbqsauce.com ‪#TGIF‬
Yesterday was the 15th anniversary of Holyfield-Tyson II. We've all learned so much since then.
[Twitter]