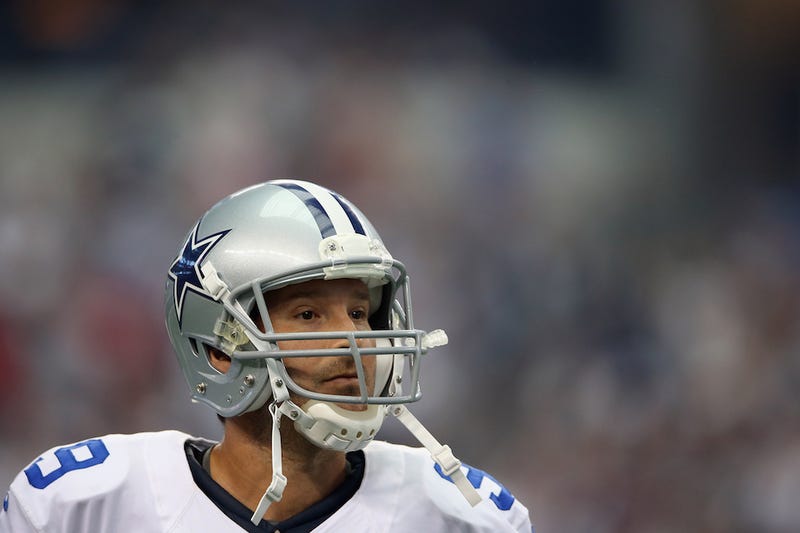 Tonight the Cowboys host the Bears. Romo. Cutler. Other guys. At the end of the night, one of these teams will be tied for first in their respective division. It's gonna be so sweet. In less-sweet news, the Cowboys and Tony Romo have tabled contract extension talks until the offseason. Nobody seems to be too concerned since "Romo and the Cowboys want a long-term future together," but...they are no longer talking about how much they want to be together forever. So, yeah, it's never "a negative issue" when a football player does not get more money as soon as possible.
Which reminds me, Matt Forte is back!
Feel free to discuss players assuming the risk of injury while the carrot of the big payday gets pushed further and further away by the non-guaranteed-contract stick, or cool stuff like that crazy hit you just saw, down below.