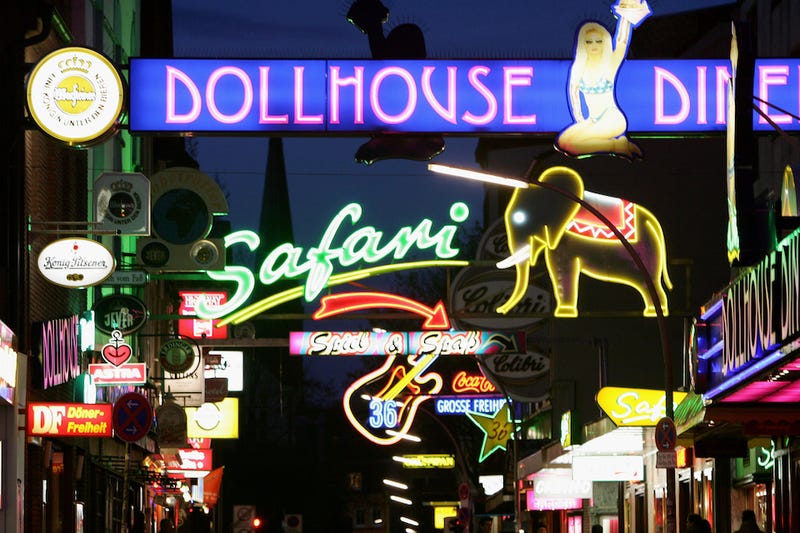 This is just a delightful story of adolescent hjinks with a dash of sexiness and an appropriate amount of criminality. A 14-year-old boy stole some jewelry from his mother and he and his buddy sold it on the cheap and bought some hookers. Everything about this story is great, including the police statement, in which the boys are described as being caught in a "delirium of hormones."
"With their proceeds of €300, the pair didn't just buy pizza, kebabs, and have a game on the fruit machines," police spokesman Ralf Minet said. They also paid two visits to a brothel in the red light district of Karlsruhe, southwest Germany.

Buoyed by the night's experiences, "one could still see a delighted smile on the faces of the thieves during their interrogation," Minet's statement said.

"But the little rascals' smiles, who are not unknown to the police by the way, disappeared soon enough, especially because they will have to pay for the reversal of the transaction out of their pocket money," he added.
h/t Tomuban
Boy, 14, sells mother's jewels for brothel visit [The Local]