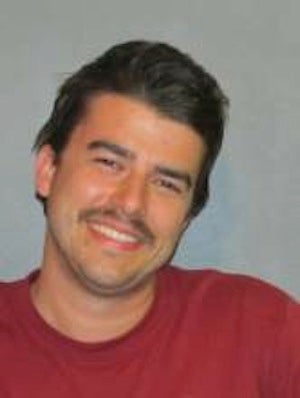 You do get the feeling that Saturday night's game would have been extra-frustrating for a Gamecocks fan who traveled all the way from South Carolina only to watch his No. 3 team get upset in Baton Rouge. So that explains, but does not excuse, the actions of Charles Hattaway, a 34-year-old from Charleston, S.C. Let's go to the blotter!
Police were called to section 409 of Tiger Stadium after fans complained about a man, Charles Hattaway, with his pants hanging below his waist, using vulgar language.

While police were escorting him down the stairs to question him, Hattaway pulled his pants down and mooned the crowd, the affidavit says.
Hattaway was booked on one charge of obscenity, a misdemeanor, and was released on $2,500 bond. And the world anxiously waits for the next SEC fan visiting for an LSU game to expose himself.