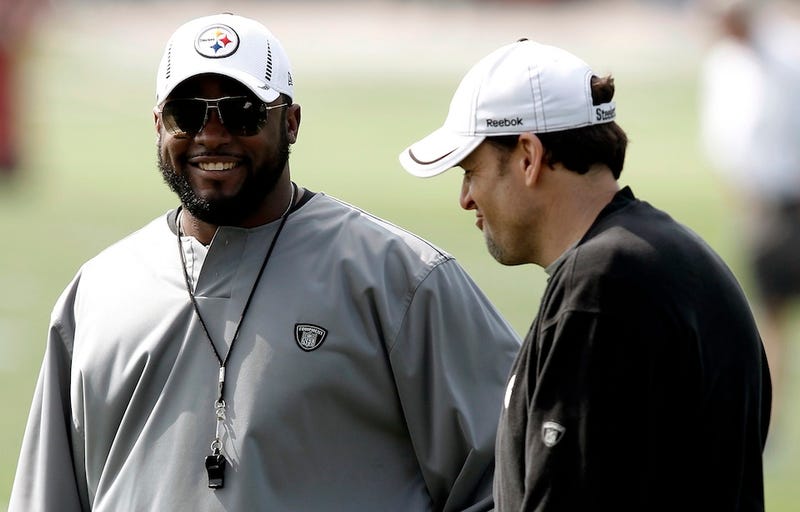 Sometimes Monday Night Football features a good game. And then sometimes the Kansas City Chiefs travel to Pittsburgh. The Chiefs have had quite a year. Among major accomplishments the Chiefs can list getting smoked by the Chargers and Romeo Crennel having a firmer grasp on his career's shovel than his own team.
Meanwhile, Todd Haley and the Steelers are rolling. He and Ben have a good rhythm and met some hot underage chicks at Mixx Lounge and hey do you want to dance with me PLEASE DON'T STOP TOUCHING ME IT FEELS SO GOOD.
Talk about how terrible the Chiefs are or how friends don't let friends dive dunk down below.