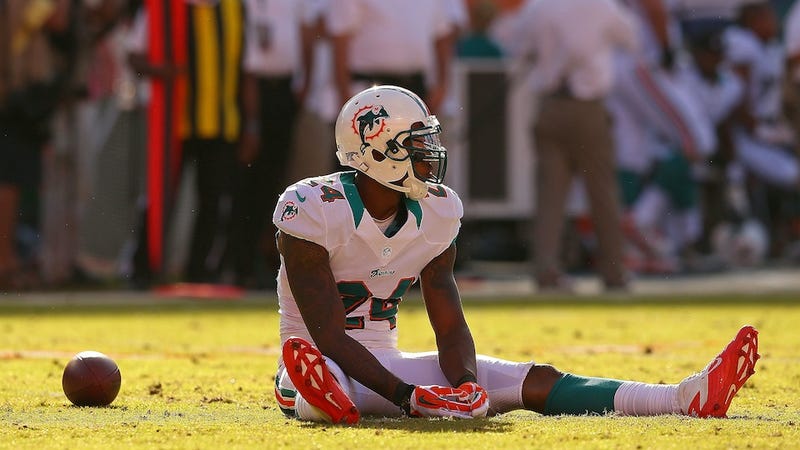 Here is the Sun-Sentinel's Chris Perkins on tonight's Dolphins-Bills game:
The tangible stake here is the AFC playoff picture. The Dolphins, with their 4-5 record and back-to-back losses, are fighting to keep up. A sixth loss at this point, with a remaining schedule that includes two games against New England and one each against Seattle and San Francisco, would mean the Dolphins have to pull a near miracle down the stretch to get to the postseason.

There's more than that at stake, though. This is a test of the Dolphins' manhood, a referendum on their character, a measure of their growth.
This is a football game, played between two teams of 53 people, though only 11 can be on the field at a time. It is the test of the Dolphins' skill at playing football, a referendum on how well they play football, a measure of their football-playing abilities when compared to another team's football-playing abilities.
Also some luck will be involved.
At stake is a win, which will be awarded to the team that scores more points.