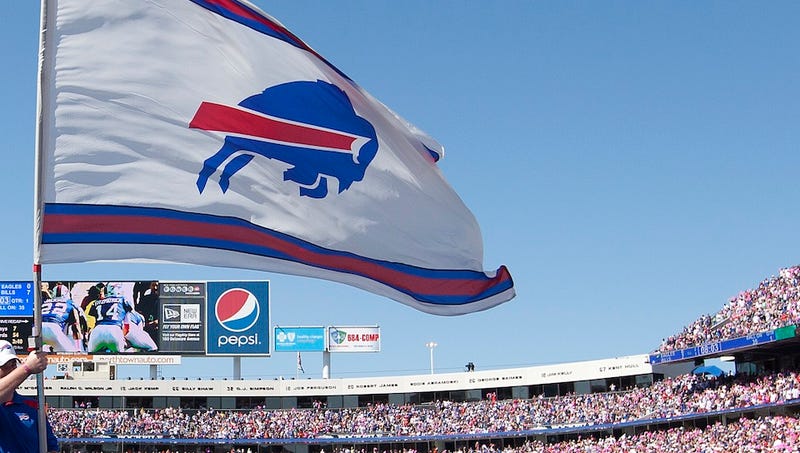 A man who'd been ejected from Ralph Wilson Stadium last night was found dead early this morning, the Buffalo News is reporting.
A 26-year-old Rochester-area man who went missing from Thursday night's Buffalo Bills game was found dead near the stadium early this morning, authorities said.

The man was found face down in Smoke's Creek near Shadow Lane.

Authorities said the man's brother reported to law enforcement that the brother had been ejected from the game, apparently for being intoxicated, and that he couldn't find him after the game.
Police do not suspect foul play at this time.