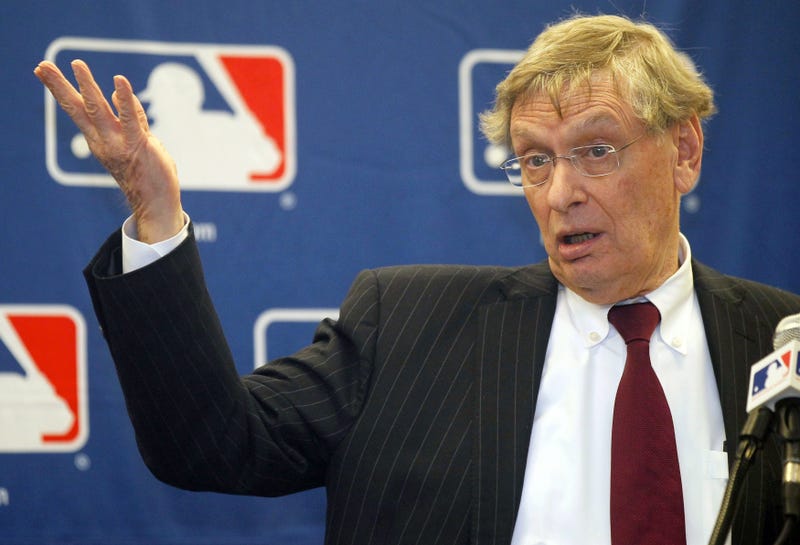 Selig stunned us with his glorious new mane at the owners meetings. It's almost unfair to keep it to himself. So please help us put Bud Selig's hair on other things: people, animals, amorphous concepts, Jeffrey Loria, whatever.
Here's a template to get you started. Submissions in the comments.


Also, feel free to switch things up and put other hair on Bud Selig. Go nuts.