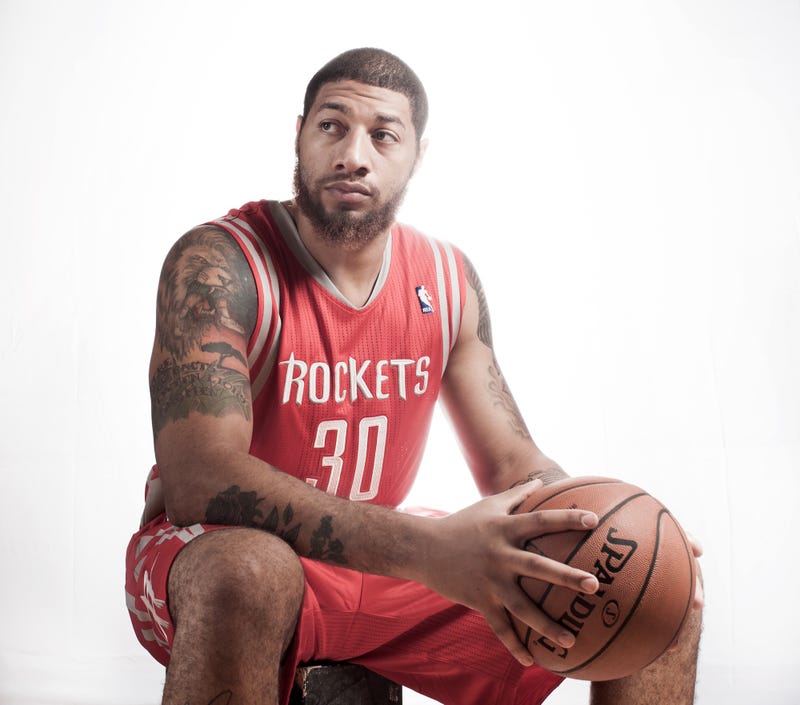 Royce White's been struggling. Picked 16th by the Rockets this summer, the hybrid forward was demoted to the D-League on Monday, went AWOL for about a day, and resurfaced to accuse the Rockets of mishandling his increasingly famous anxiety disorder. The Rockets wouldn't concede that point, and started fining White for missed games and practices. In an interview yesterday, White said the episode had taught him that the NBA's function as a business means it isn't amenable to someone with his needs. From ESPN:
"We all look at the stories that happen later and go, 'Man, you just wish this guy was able to communicate his problems,' " White said. "Or you wish somebody would just've talked to him and wished that the communication would've been there.

"Well now the communication's there and there's still a problem, right? That means the problem isn't us. The problem is the art of the business, right? At no point will I compromise my health in the interest of business."

Asked if he was sure he would give up his NBA career in the interest of openness and honesty, White replied, "If that's what it means."

The Rockets have said they intend to fine White for every day he remains away from the team or does not attend sessions with a therapist arranged by the team. The Houston Chronicle has reported the Rockets have no plans to trade or release White.
In the lead up to the draft, White's anxiety issues were frequently summarized as a fear of flying. Were that the case, the Rockets would just need to figure out how a very geographically isolated franchise could work around that phobia—busses? tranquilizers? a pro-rated contract that pays White only for games he can attend?—and he'd likely be practicing and playing with the team. But that doesn't seem to be the real, or only, problem: White's discomfort is more nebulous than that, partly because his feelings are the centerpiece of ongoing negotiations, but also because generalized anxiety resists being broken down into a succinct or even static list of obstacles to overcome.
While White has made himself something of a spokesman for mental illness, his quotes in this interview aren't exclusively about anxiety: "At no point will I compromise my health in the interest of business" is as much a philosophical statement about the nature of employment in sports as it is an ultimatum related to specific allowances. White may feel his health is particularly threatened, and he may be right, but a general antipathy towards business interests? The Rockets drafted Engels. If for no other reason, we hope White settles his differences with Houston so he can start Occupying their locker room.