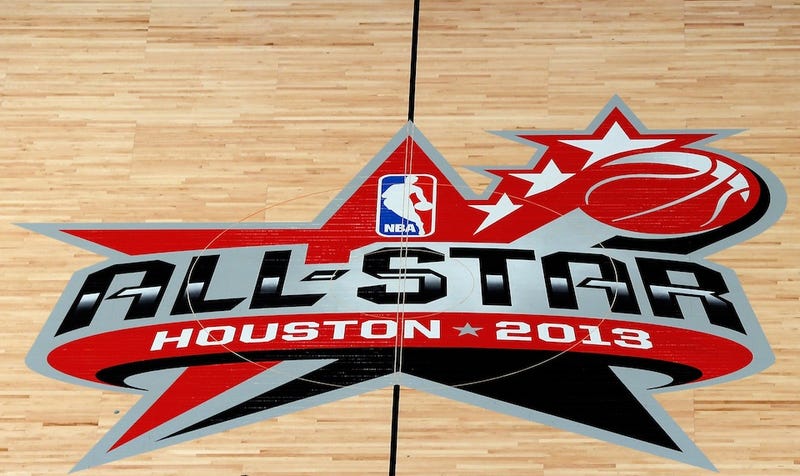 Here's your spot to talk about all things All-Star Game-related and no things All-Star Game-unrelated.
Hey, remember when LeBron got all kinds of shit for passing on the final shot in last year's fake basketball game? That was buckets of fun. Let's hope it happens again.
Bold Prediction: West wins, 257-133.
Yak.