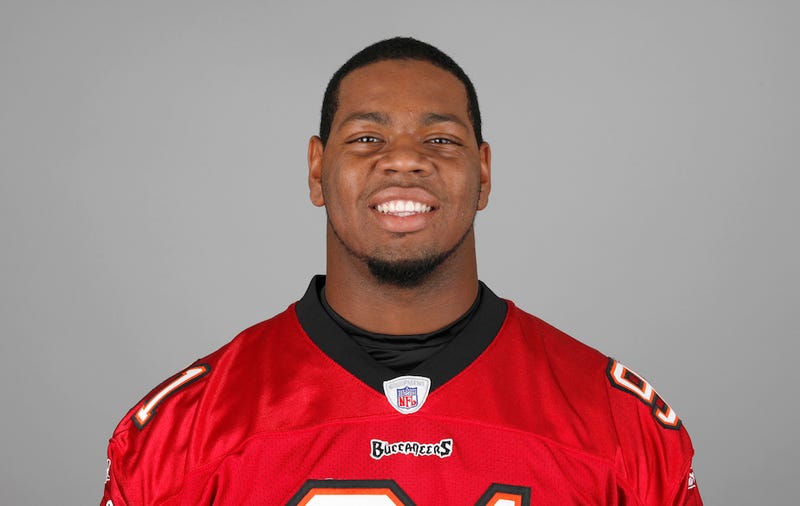 According to a Queens County District Attorney spokeswoman, Bowers was arrested for carrying a .40 caliber gun in his luggage at LaGuardia Airport this morning.
Bowers will be charged on two counts of criminal possession of a weapon on the second degree - the same charges levied against former New York Giants wide receiver Plaxico Burress in 2008. The charges carry a minimum sentence of 3½ years in prison.
USA Today reports the gun was loaded, while The New York Daily News reports the gun was not loaded but a magazine full of bullets was also found in his luggage. The News further notes the gun was licensed in South Carolina but Bowers was not licensed to carry it in New York. Bowers did not attempt to go through security with the gun, but rather informed airline workers at the check-in counter that he had a gun in his bag.
Instead of heading to Raleigh, North Carolina, Bowers spent Monday night in Queens Criminal Court where he was arraigned and posted $10,000 bond. Both the NFL and the Buccaneers are aware of the situation.
Buccaneers' Da'Quan Bowers arrested for carrying gun at LaGuardia Airport [USA Today]
Tampa Bay Buccaneer Da'Quan Bowers busted at LaGuardia Airport after attempting to board with pistol and loaded magazine in luggage [NY Daily News]