The trial for Baylor's Sam Ukwuachu began today in a Waco courthouse. Ukwuachu, who transferred to Baylor from Boise State but never played a down, was indicted on two counts of sexual assault stemming from what happened in the early hours of Oct. 20, 2013. Very little about what happened that day—or the investigations that followed—has been made public until today, when lawyers gave their opening statements and witnesses took the stand. They included the woman who said Ukwuachu assaulted her.
The Waco Tribune-Herald's Tommy Witherspoon tweeted much of the proceedings: First, the opening statement from prosecutors.
G/O Media may get a commission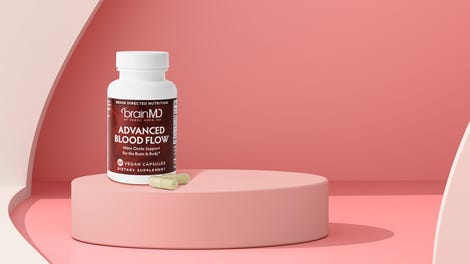 Next was defense lawyer Jonathan Sibley. Sibley claimed the sex was consensual, and called his client the "victim" and said the woman had "buyer's remorse."
A friend of the woman who saw her before and after the alleged assault took the the stand, followed by the woman's mother, and then the woman herself. Here is the accuser's testimony, as relayed by Witherspoon.

That concluded her testimony. She was followed by Waco police officer Stephanie Gibson, who responded to the hospital after the woman reported the sexual assault, two other friends of the woman who saw her after the alleged assault, and a psychologist who works as a counselor at Baylor.
The trial is scheduled to continue tomorrow.
Image via Wikimedia