The Times Online is reporting this morning that UK soccer club Chelsea is this close to signing 16-year-old soccer prodigy Freddy Adu away from DC United and the MLS. The paper reports that Adu plans to be in London by the beginning of the summer; he hopes it will help him make the national team by the World Cup.
On the other hand, Adu is just this morning quoted in The Washington Post saying he's devoting himself to DC United to ensure his place on the U.S. World Cup team. We're not sure what the right story is, but in a pinch, we'll trust the European press in matters of soccer.
If Adu does come to Chelsea, the MLS will have secured the youngest, least productive years of Adu's presumably long, distinguished career. Adu had no real memorable MLS moments and his time with DC United will surely be forgotten in five years, if not sooner. The MLS helped him develop (kind of), and then released him to the "real leagues." That's right: The MLS is the Montreal Expos of world soccer.
Much Adu About Chelsea [Times Online]
Hopes Hinge On United [Washington Post]
(UPDATE: An opinion on UK newspapers, from Essays From 116th Street:
"Just to let you know, the UK press has been reporting these kinds of rumors about Freddy Adu for close to two years now ... Because of the unique single-entity structure of MLS, Chelsea would have to negotiate for Freddy's rights directly with the league, not Freddy himself or even DC United. The UK press is incredibly ignorant of the U.S. soccer scene, I would be much more likely to trust Grant Wahl at Sports Illustrated before I would trust the Times in the UK on this kind of thing...")
G/O Media may get a commission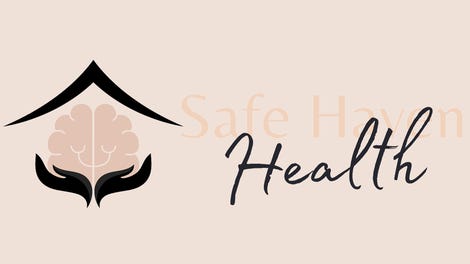 Addiction counseling
Safe Haven Health
(SECOND UPDATE: The MLS reads blogs, apparently; we just got an email from Dan Courtemanche, the MLS' Senior VP for Marketing and Communications, responding to this item. The full text is after the jump.)
————————————————————————
"Freddy Adu is a member of D.C. United and we expect him to remain so through the 2007 season," said United President and CEO Kevin Payne. "Neither we nor the League has had any conversations with any club about a transfer of Freddy. Freddy knows the task before him this year is to continue to improve and become a game in, game out contributor to the success of D.C. United. We have great faith in his qualities, and we remain convinced that in time he will realize his potential and become a terrific player by any standard."