It's just a game, and a business, not a life and death situation.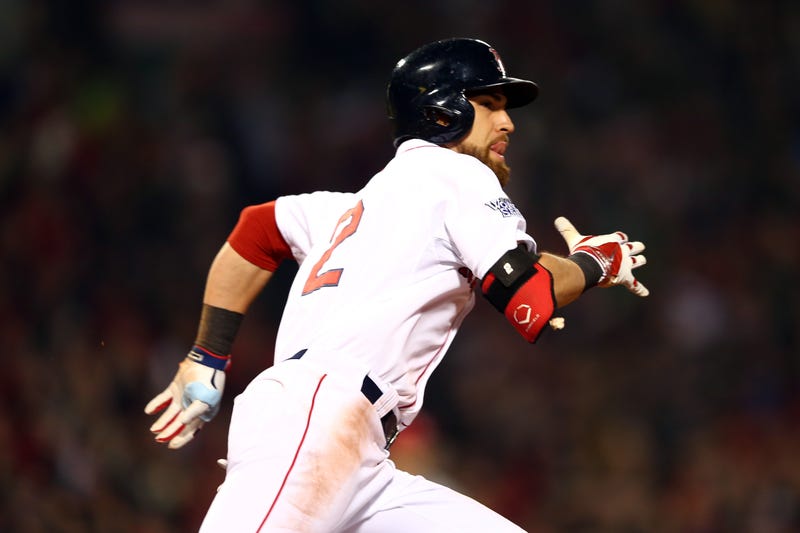 Free agent outfielder Jacoby Ellsbury has agreed to a deal with the Yankees. He used to play for the Red Sox. In case you are an alien or a baby born today who just learned how to use a computer, the Red Sox and Yankees are big rivals. Anyway, Boston fans are mad about Ellsbury being a traitor for switching teams. If only they could spell.
Jacoby Ellsbury is really good at bartering.
Photo: Getty Images