This was an ugly season for the Knicks. How bad? Consider that New York's win total set by sportsbooks during October was 40.5 wins; at 17-65, the Knicks didn't even reach halfway.
Here's a plot of each team's preseason win total, their observed number of wins, along with what's labeled as their stathead average. The stathead projection—symbolized in the figure by a calculator—comes from taking average the preseason totals given by the simulation-based sites of Team Rankings, the Basketball Distribution, and Seth Burn.
You can add the Hornets, Nuggets, Timberwolves, and Thunder to the list of disappointments, as each franchise fell at least 10 wins short of their preseason expectation. On the flip side, the Bucks, Celtics, Hawks, and Warriors each exceeded preseason totals by more than 10 wins. But the most interesting thing might be that the totals either completely whiff or get things more or less right, without many teams in the in-between.
Relative to sportsbook totals, the statheads posted better projections of the Knicks, Lakers, Bulls, and Celtics, while whiffing on the Timberwolves and Pelicans. More formally, the mean absolute error (MAE), which represents the average deviation for a typical prediction, was 6.27 for the statsheads projection, while the MAE for sportsbook preseason totals was 6.93. So while the Knicks couldn't beat anyone, the statheads did manage to beat Vegas.
G/O Media may get a commission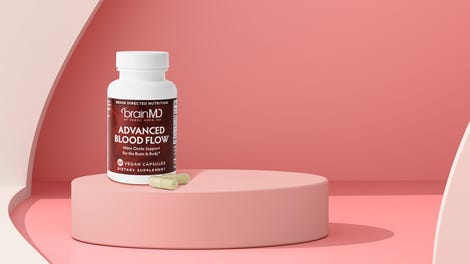 Michael Lopez is an Assistant Professor of Statistics at Skidmore College and writes about biostatistics, sports, and statistics at StatsbyLopez. You can follow him on Twitter here.