Kris Bryant will make his debut for the Cubs today, as expected from the moment Chicago sent him to start the season in Iowa. This is due entirely to baseball's collective bargaining agreement, and while shitty from a player perspective it's the right thing to do on the business side. Bryant is joining Chicago at the earliest and most economically-efficient time possible. But Cubs president Theo Epstein joined Chris Russo on MLB Network earlier today and spun a totally different tale: one of misfortune and transcendence.
Yes, baseball fan, if you believe Epstein's words you'd conclude that it was only due to a series of unfortunate injuries that Bryant is getting the call-up; that Bryant's 10 days in the minors were crucial to his development as a future major leaguer; and that the Cubs would, yes, certainly have preferred the slugger to make his major league debut later in the season and on the road, where he wouldn't boost attendance at a piss-soaked Wrigley Field. Clearly this is some sort of curse the gods have placed upon Chicago; it's a sad thing that their hand has been forced, forcing them to resort to this unexpected, undesired transaction.
[MLB Network]
G/O Media may get a commission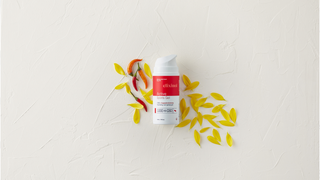 To contact the author of this post, write to tim@deadspin.com (PGP key) or find him on Twitter @bubbaprog.