Peter Sagan came in second in yesterday's Tour of Flanders, a one-day event that saw a thrilling duel come down to the last few miles. It's not Fabian Cancellara's victory that's making news today, though; it's Sagan's move to pinch the behind of a podium girl.
Sagan caught flak from all corners of the cycling world, as well as from without. "Shame that Peter Sagan has so much class on a bike and so very little off it," tweeted British rider Michael Hutchinson.
But decrying the objectification of someone whose job title is "podium girl" is sort of missing the forest for the trees. As one cycling commentator told The Independent, the entire concept is an anachronism.
"To say it's OK for winners to celebrate in these ridiculous clinches with these poorly paid, barely dressed and no doubt freezing cold women – I think it looks bad and pretty repressive," Mr Boulting said.

"It's seen as completely normal to have podium girls but it doesn't need to be. If they ceased to exist [as a feature of cycling] overnight, no one would miss them."
G/O Media may get a commission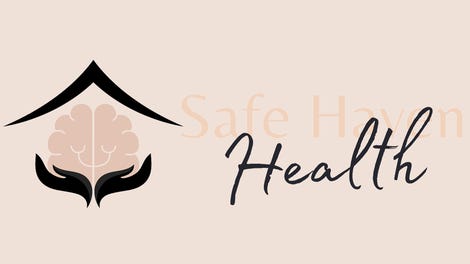 Addiction counseling
Safe Haven Health
While the position is still in demand—the Tour de France whittles down 500 "hostess" applicants to 50 women each year—the job description is, basically, look pretty and don't do anything else. At the 2003 Tour de France, George Hincapie's eye was caught by a blonde podium girl named Melanie Simmaneau. She handed him a stuffed lion. He passed her a note. The two starting dating, and Simmaneau was fired for fraternizing with a rider. (They're now married, with two children.)
Sagan, a 23-year-old Slovak, later apologized for his grab.
Sagan's learned his lesson. Perhaps pro cycling will learn one from the fact that nobody notices the podium girls unless they're sleeping with a rider or being groped by one.