See, this is why you don't just put the camera on some producer's Twitter feed while talking about a helicopter crash.
Update:
The TV station has issued the following apology:
While reporting breaking news about the crash of the KOMO-TV helicopter in Seattle, Fox 31 Denver accidentally broadcast an offensive photo while scrolling live through a Twitter feed of pictures from the crash scene.

The photo was mistakenly broadcast by our control room. It did not come from the tablet many viewers saw being used by one of our anchors.
We apologize for the inadvertent broadcast of the image and we are taking immediate steps to prevent such an accident from happening again.
Previously: Comcast SportsNet Airs Our Version Of Cubs Mascot With Cock And Balls
G/O Media may get a commission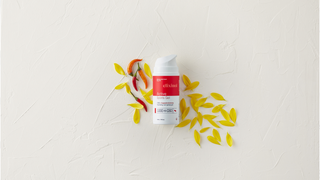 [KDVR]