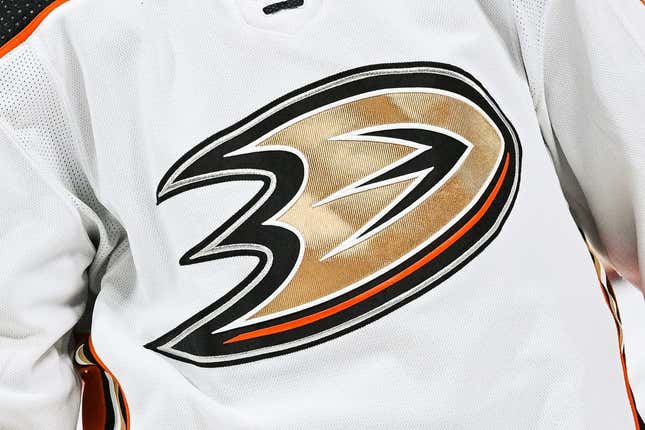 Anaheim Ducks assistant coach Mike Stothers has been diagnosed with Stage 3 melanoma of the lymph node, the team announced Saturday.
Stothers, 61, is under care at UCI Health in Orange County, Calif. He will begin treatment and undergo surgery in the coming weeks, per the team.
"I want to thank all my family, friends and the Ducks organization, led by our owners Henry and Susan Samueli, for their incredible support during this difficult period," Stothers said in a statement.
"If I could share one simple message to all: Listen to your body. If you notice something unusual, or don't feel like yourself, consult a doctor immediately. Please do not wait. It could be the best decision you ever make."
Stothers joined the Ducks prior to the 2021-22 season after spending six seasons as the head coach of the Los Angeles Kings' American Hockey League affiliate. He spent one campaign with the Manchester Monarchs (2014-15) before the team relocated from New Hampshire to California as the Ontario Reign (2015-20).
"Mike is one of the toughest and finest people in hockey. The Ducks organization and entire NHL community are firmly behind him. We also support and appreciate Mike's message. For him to take the time to try and help others while dealing with his own battle says a lot about who he is," the Samuelis said in a statement.
--Field Level Media