It's been said that you should never bet on your favorite team; you're just setting yourself up for double heartbreak. Well, one Pirates fan has concocted a fascinating experiment/get-rich-quick scheme: he's betting against the Bucs in every game this season.
Greg Mercer hosts a weekly YouTube broadcast, "This Week In Real Pirateball." He seems passionate enough, and appears to know his team well. So well, that he's willing to put his money on them being, well, just awful
It's simple. Twenty bucks on the Pirates to lose. Repeat 161 more times. Here's the updated chart.
Despite their 7-12 record, Mercer's only up 21 dollars and change. The first reason is that Vegas knows just as well as he does how bad the Pirates are. A loss to Arizona only paid out $10.36. Hell, he could only get -160 vs. the Astros this weekend, and they didn't even realize the season had started until two weeks ago.
The second reason is, the sheer suck of the team made Mercer get greedy. He started betting the runs, which turned a few close Pirates losses into $20 down the drain. It's hard to blame him, considering 10 of their 12 losses have been by 6 runs or more.
G/O Media may get a commission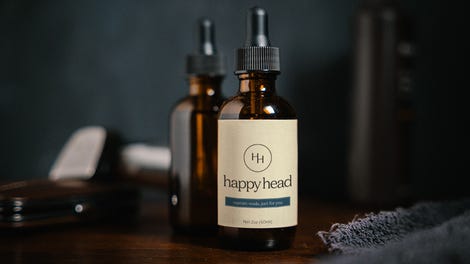 It's a brilliant bet, for someone removed enough from their team to be willing to profit from their ineptitude. If they lose, you win. And if they win? Holy shit, the Pirates won a game!