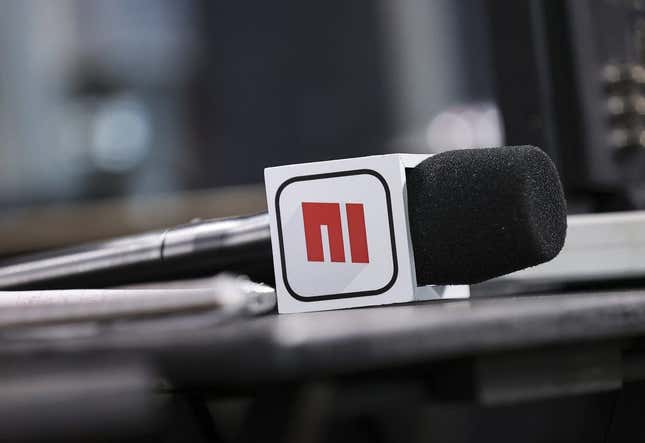 ESPN baseball reporter Jeff Passan expects to make a full recovery from a broken back, an injury that occurred when a tree limb fell on him.
Is Texas or Florida State a bigger national title contender? | Agree to Disagree
Passan tweeted on Monday, "During cleanup after a big storm in KC, a large tree limb decided to fall and crush me. The good news: I still have use of my arms, legs and Twitter fingers. The bad news: I have a broken back.
"The vertebra fracture will heal. I will be better. I'm hoping the pain subsides between now and the trade deadline, though painkiller-fueled tweets could be a fun time."
He went on to thank his family, ESPN colleagues and the staff at the University of Kansas Medical Center.
Passan, one of the top baseball journalists in terms of breaking news, added, "And to those who are so vital to helping me deliver news this time of year especially: My back may be shot, but my phone still works."
Passan worked for the Kansas City Star and for Yahoo Sports before joining ESPN in 2019.
--Field Level Media