A group of Broncos fans are searching for a family member who they say disappeared while attending Thursday night's Broncos game in Denver. Paul Kitterman, a 53-year-old man from Kremmling, Col., went to the game with his son and two friends, but disappeared after leaving his seat at halftime.
Kitterman's family and friends told 9 News that Kitterman doesn't have a cell phone, and was only carrying about $50 in cash. They also say that Kitterman does not have any medical problems or any issues with drugs or alcohol.
"This is just so not characteristic of Paul," [friend Tia Bakke] said. "Paul is one of the most loyal, responsible people you'll ever meet in your life. He would never, ever just leave you hanging, and especially his son. He would never leave Jarod."

Bakke said they've continued to call hospitals and have been handing out fliers, but they've exhausted all of their resources.
Denver police are asking anyone who knows anything about Kitterman's location to contact them.
Update: According to the Denver police, Kitterman has been found safe.
G/O Media may get a commission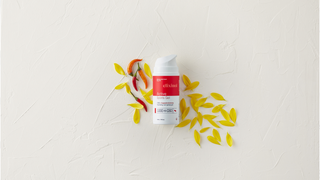 [9 News]